About Fiduciary SafeHarbor
Mission
Provide a fast, easy, reliable, and low cost online tool for small / medium retirement plan sponsors and third party administrators to create documents demonstrating fiduciary compliance with ERISA Section 408(b) 2, and fiduciary evaluations of fees and conflicts of interest.
Founder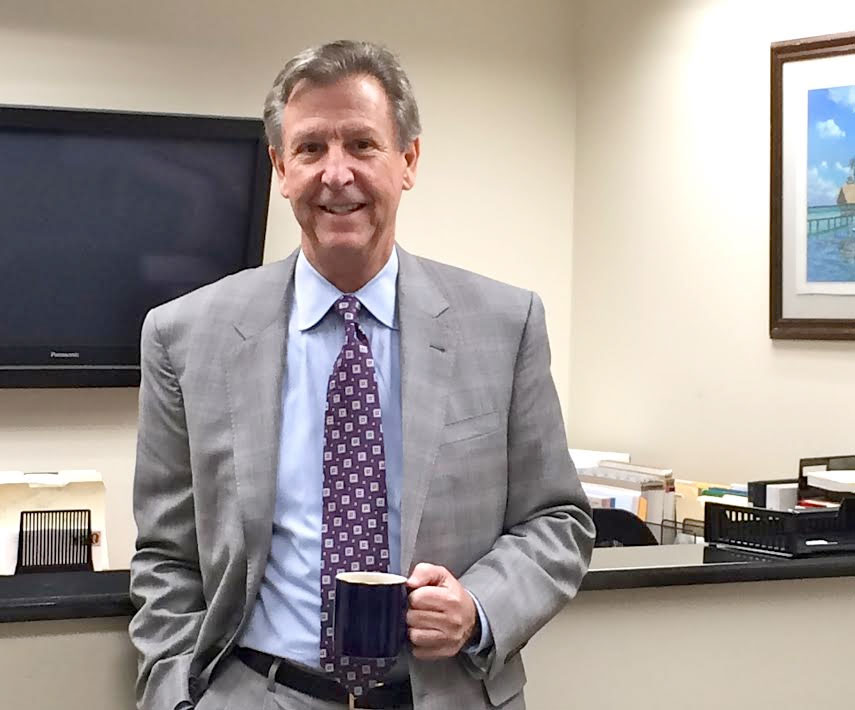 Robert J. Toohey
BA, University of Pennsylvania
MBA , Colgate Darden Graduate School of Business, University of Virginia
30 years in retail financial advice and sales, including
Principal, Financial Research Index, a Registered Investment Advisor President, Chesapeake Securities Research Corp, a regional NASD broker dealer Guest lecturer, University of Maryland
By Experience
I sold and serviced retirement plans for over three decades, but litigation is another world.
I had a ringside seat for a regulatory action and fiduciary challenge. It took several years to be resolved and destroyed a business in the process.
• Smaller businesses are easy targets for nuisance suits and regulatory actions.
• A plaintiff does not have to prove guilt, just show that settling costs less than litigating.
My friend found out that the employer did not protect him.
And guess what? Neither does the investment company, the insurance company, the plan's TPA, the annual Department of Labor filings, the payroll company, the record keeper, the broker, or broker dealer.
BY LEARNING
I began to read - heavily. I discovered that the Department of Labor (DOL) publishes summaries of retirement plan fiduciary cases it has brought. Very instructive. No longer would I have to accept an uninformed opinion about what action the DOL might take; the DOL tells you. I had the facts and knew the issues that really matter.
In 2008 the Supreme Court ruled that individual 401(k) plan participants may sue. Lawsuit floodgates opened wide.
From 2009-2014, the Department of Labor introduced new regulations that tell fiduciaries how to handle the very issues upon which fiduciaries are sued and lose.
Let's get you the protection you need by carefully following the law and regulations.